Storytelling in Second Life The Fantastic and The Furious in Machinima

Machinima filmmakers are storytellers for the virtual generation and game culture. From documentary, music videos to drama, machinima has become a popular and an inexpensive way to engage RL and SL audiences.


Our book Machinima: The Art & Practice of Virtual Filmmaking (2012). We have presented several presentations on machinima-related topics, from creative storyboarding techniques to virtual performance/casting at the annual Virtual Worlds Best Practices in Education Conference (VWBPE, Second Life), as well workshops and panels at Purdue University and Bangor University, Wales (on-site and online), among other venues and conferences. Our commitment to the educational application of machinima remains strong. In 2011, we presented The Fantastic and The Furious: Capturing Moments in Machinima. This keynote presentation on Machinima was designed to show educators and others the potential of making machinima which moves beyond the mundane to a new level of storytelling that will captivate audiences, especially students. What is it that makes a good story, and how can that be expressed through machinima? In 2013, our team presented once again at VWBPE: Method Teaching as Method Acting in the Virtual World: What Would Angelina Jolie Do? Our team created a silly machinima as an analogy [see here]. Learning should be fun for both the educator and the student! (special thanks to filmmaker Belinda Barnes for co-starring!)

Our latest project (2013-2015) involves a dual university partnership between Midwestern university, Southern Illinois University, and the internationally renowned University of Western Australia. We are working on a virtual world project called Machinima World, a part of which has involved an experimental sound lab [Sonic Lab] embedded within a multi-level immersive sim. We invite you to visit the installation within Second Life, and watch for details here. http://maps.secondlife.com/secondlife/UWA%20Virlantis/114/126/22
In our book, Machinima, we share an overview of the state of the machinima practice in virtual worlds. The book is available from Amazon.com. More information about the book is available through the publisher, McFarland. For several years, Sonicity published Magnum: The Machinima Review. Sonicity (under her real name) is also the machinima reviews editor for the Journal of Gaming & Virtual Worlds (Intellect Press).

Machinima is grounded in numerous interviews from the machinima community, as well as filmmaking research and experience, with an intent to reveal the fantastic and furious nuances of this expressive medium that borrows from animation, cinema and television, but has emerged with its own character. Similarly, we have presented to various universities, including the University of Bangor (Wales) and Purdue University, among other academic and professional venues.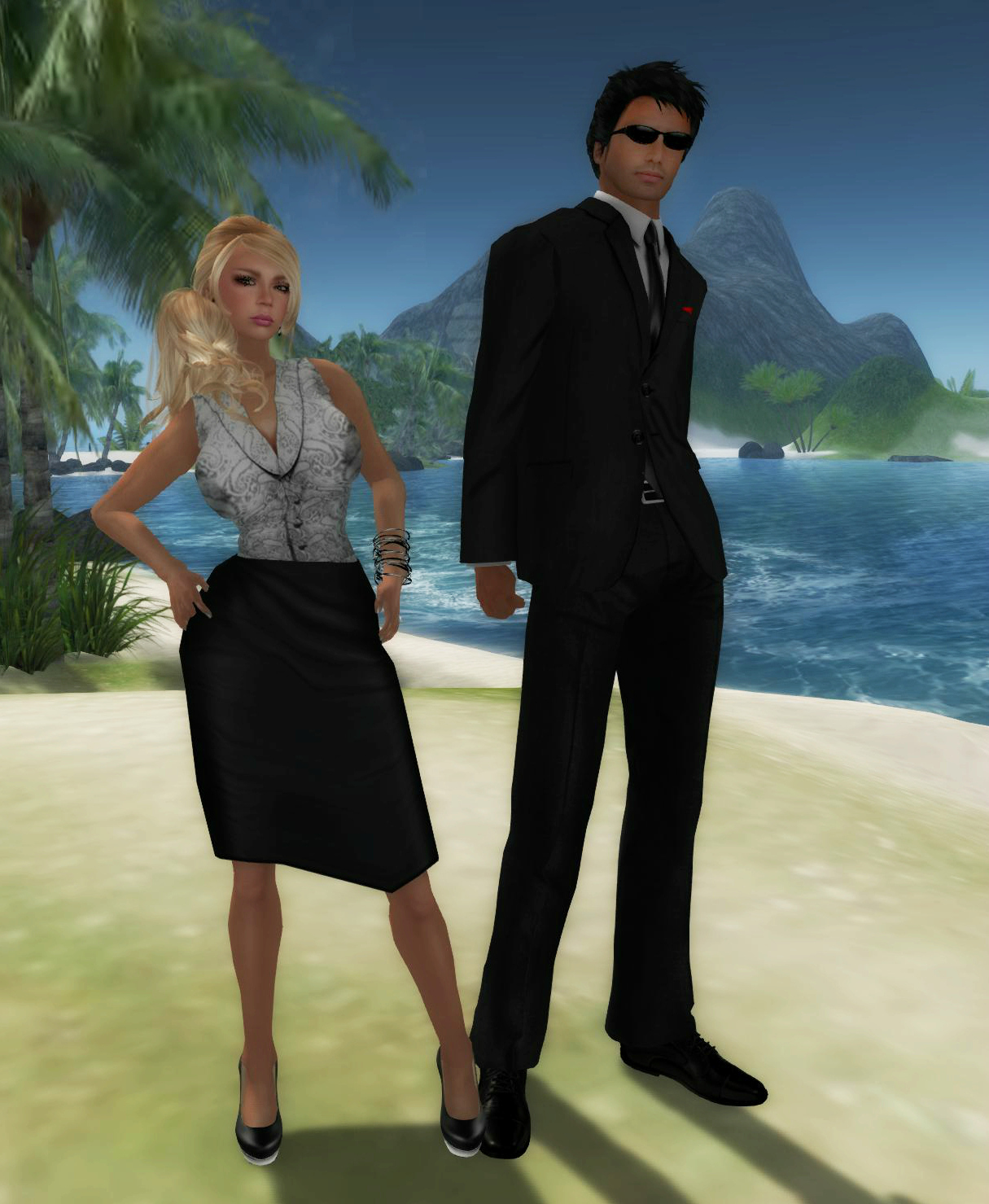 "Machinima" Authors
Dr. Phylis Johnson (Sonicity Fitzroy, SL)
Donald Pettit (Lowe Runo, SL) of Lowe Runo Productions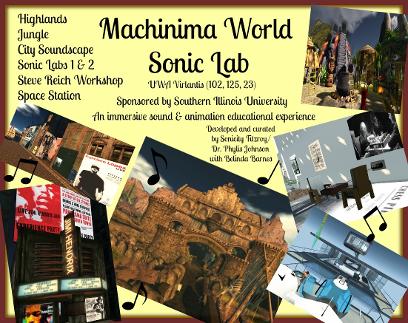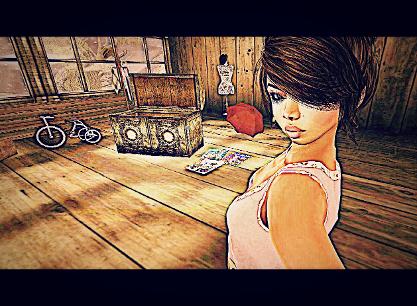 Machinima is the art of storytelling for the
next generation of filmmakers
--------------------------
The Machinima Artist Guild

was founded by Lowe Runo in August 2008. MAG became the premiere network organization for machinima makers inside Second Life, with a library of more than 800 videos at its peak. Now defunct, the Second Life Machinima Artist Guild was created as a place where Second Life Machinima producers, actors, directors and technicians could collaborate and share experiences. Many of those videos can still be found on YouTube or other machinima sites. More recently, LaPiscean Liberty has created a new home for machinima at http://slartist.com/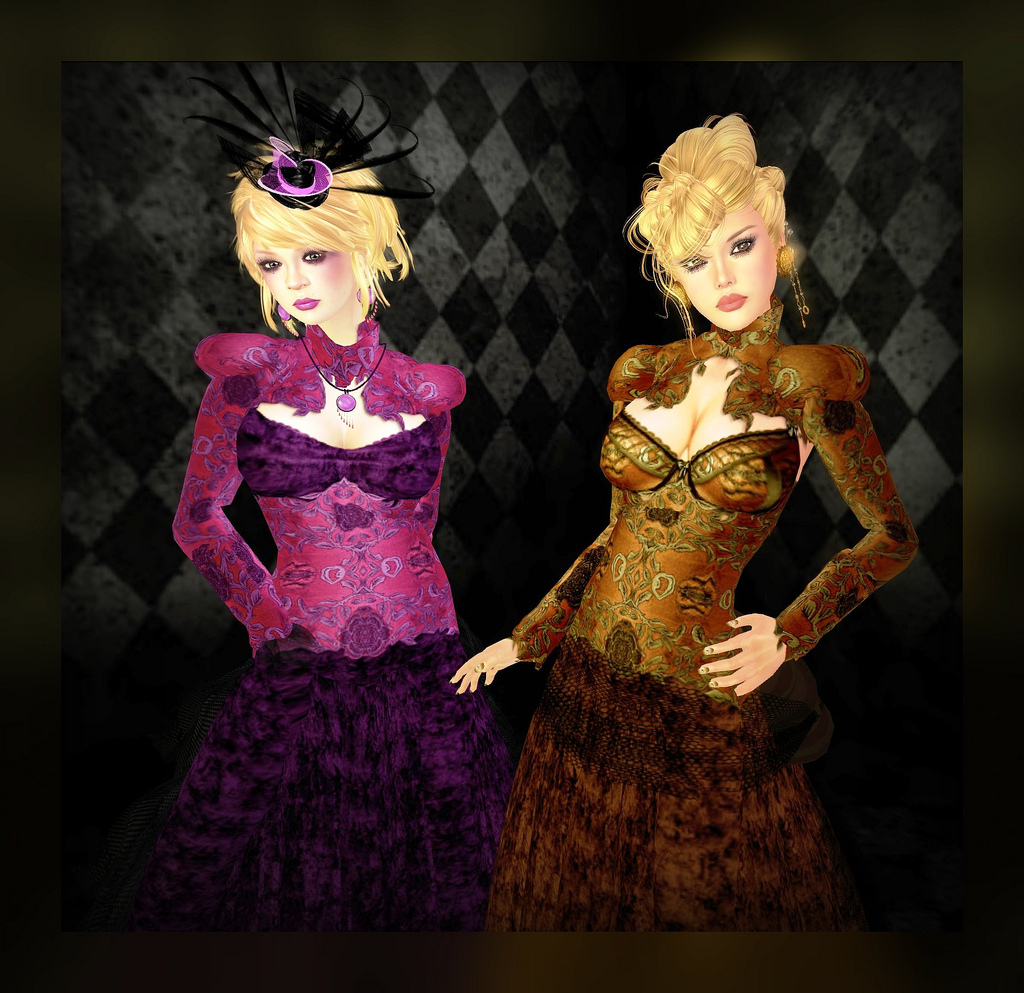 On Hiatus - The Steampunk Series:

The Adventures of Bel and Soni, Dreams Unleashed,

authored by Sonicity Fitzroy & illustrator Belinda Barnes,

Archived story

http://www.ohsonicemedia.com/ (since Feb. 2012),

and look for the Machinima series in the future.

,
Sonicity's "Scoop It" on Social Machinima,

Girls on Machinima, Steampunked, etc.

Lowe Runo Productions, all right reserved.